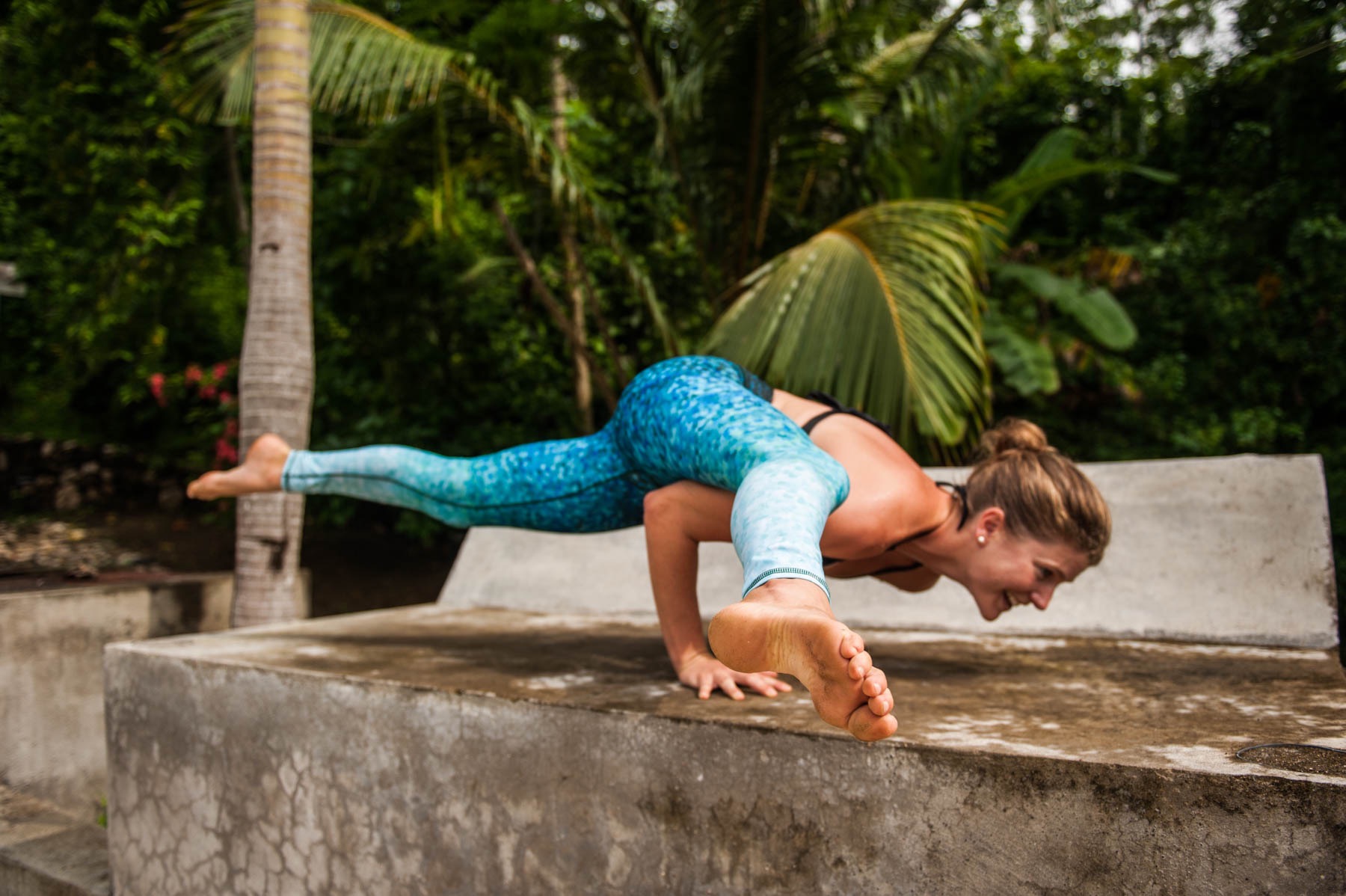 Holistic Physiotherapy - Yoga - Pilates

Ballard Wellbeing brings a unique and highly individualised approach to physiotherapy in Sunshine Beach, Queensland, Australia.
Entirely client focused & outcome driven
with an emphasis on healthcare as self-care
providing nurturing, holistic means to
prevent, heal and empower.
 
Eliza has spent almost a decade of clinical practice in both modern physiotherapy clinics and immersive learning in traditional cultures across multiple countries, complemented by extensive yoga and Pilates training globally.
Through this depth of experience and aptitude for continuing education and learning she has created her own consultation style which is grounded in both results based physiotherapy and open to the magnificent potential in alternative therapies.
With body, mind, and spirit supported - Holistic Physiotherapy elevates the way you think about your body, but most importantly, it elevates the way you feel in your body.
For more detailed consultation information or to enquire please click here.
Yoga & Pilates
In the movement realm, Eliza believes variety is key to satisfaction on all levels. Private Pilates and Yoga sessions are available and private health physiotherapy rebates apply. For detailed Pilates, Yoga and Pre and Post Natal fitness class descriptions and latest Noosa teaching schedule click here.
Her own movement 'routine' blends surfing, ocean dips, bike riding, yoga, Pilates, ecstatic dance, SUP, aqua aerobics (never too young!), and an occasional burst of heavy lifting.
Qualifications + Experience
Bachelor of Applied Science (Physiotherapy) - University of South Australia (Australia - Adelaide, 2007 - 2010)

Certificate - Intensive 'Introduction to Women's Health Physiotherapy' with Taryn Hallam (December 2017)

Rebecca Mayne Yoga Teacher Training - Yoga Alliance Approved - Co-Teacher (Peru - 200 hours - August 2016)

Lauren Rudick Yoga Teacher Training - Yoga Alliance Approved - Assistant Teacher (Costa Rica - 200 hours - June 2016)

Banyan Gallagher Yoga Teacher Training - Yoga Alliance Approved - Consultant Anatomy Expert (Costa Rica - 200 hours - May 2016)

TRX Training Level 1 - San Francisco February 2016

Anna Sugarman Yoga Teacher Training - Yoga Alliance Approved Consultant Anatomy Expert (Thailand - 200 hours - January 2016)

Anna Sugarman Yoga Teacher Training - Yoga Alliance Approved Consultant Anatomy Expert (Thailand - 200 hours - August 2015)

Vikasa Yoga Teacher Training - Yoga Alliance Approved (Thailand - 200 hours - November 2013)

Australian Physiotherapy Pilates Institute - Mat Level 1 Certification (Australia - Adelaide, 2011)

Muscle Energy Technique Level 1 Certification (Australia - Melbourne, 2011)

Dry Needling Certification (Australia - Adelaide, 2011)